WELCOME TO
MANDARIN GOURMET

1020 W Roxbury Pkwy, Chestnut Hill, MA 02467

FANTASTIC SERVICE

FRESH INGREDIENTS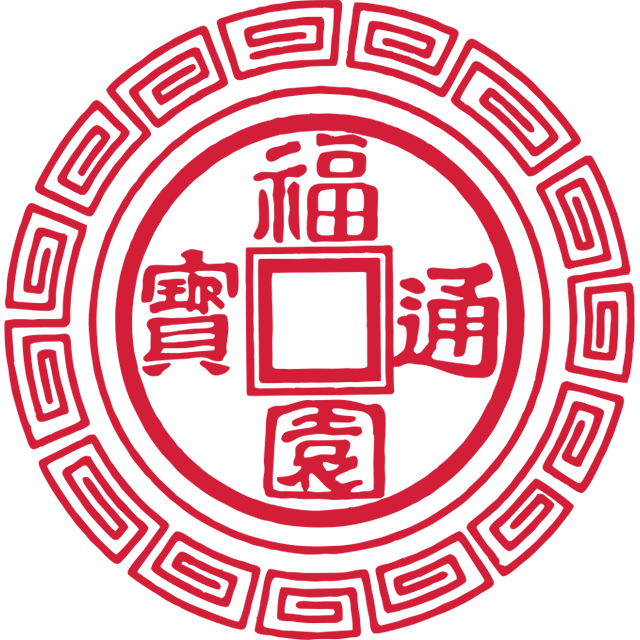 ABOUT US
At Mandarin Gourmet in Chestnut Hill, we welcome you like friends or family. We believe that food is a way to bring people together, and hope that we can serve as a place to do that. Having grown up in a Chinese household, we only serve you the most authentic Chinese cuisine that we grew up eating. Mandarin Gourmet only uses the highest quality ingredients to ensure that you have the tastiest food on your plate. We want to give you the best dining experience, from the freshness of our food to the service we provide. As a forever improving restaurant, we value our relationship with you and hope to satisfy your many meals to come. With our expertise in cooking and creative innovation, we won't disappoint! Come to Mandarin Gourmet for unique Chinese flavors and outstanding service that you will never forget.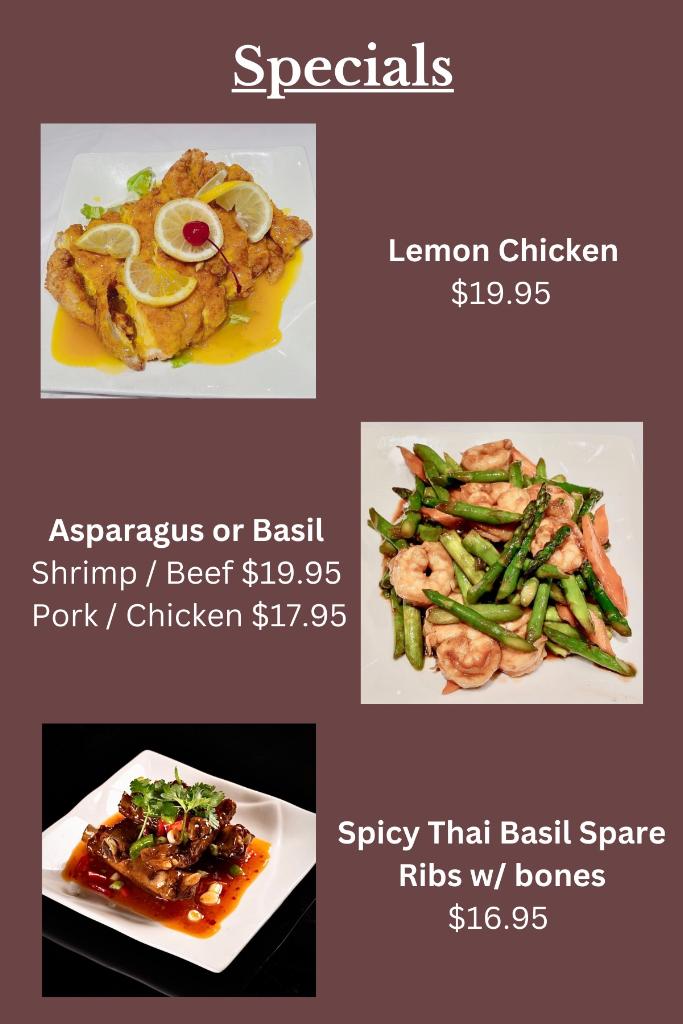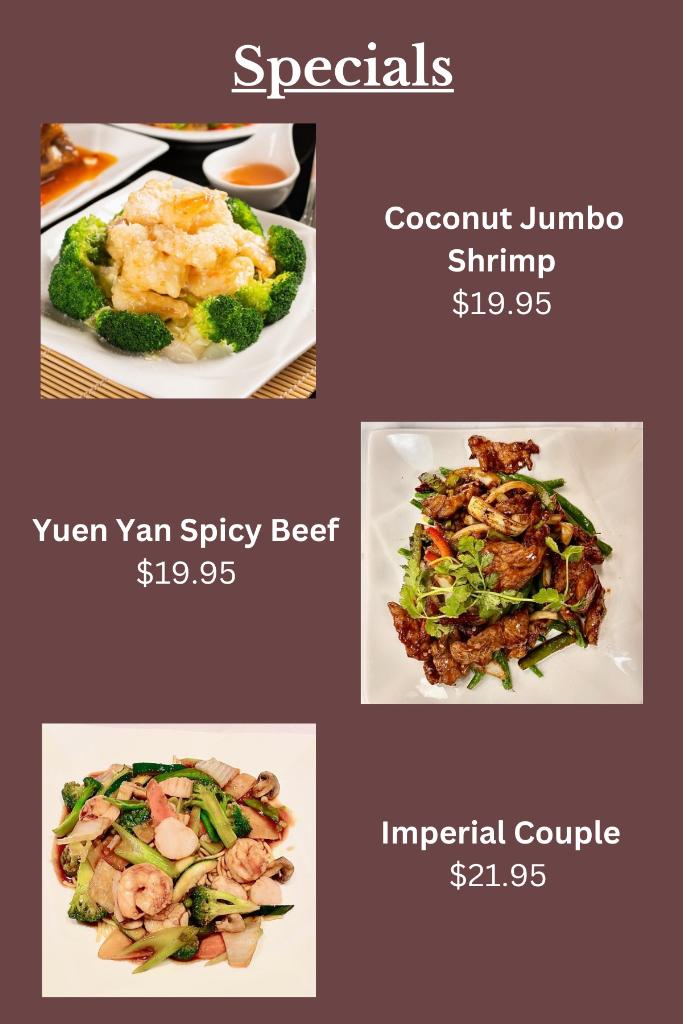 SERVING THE BEST CHINESE IN CHESTNUT HILL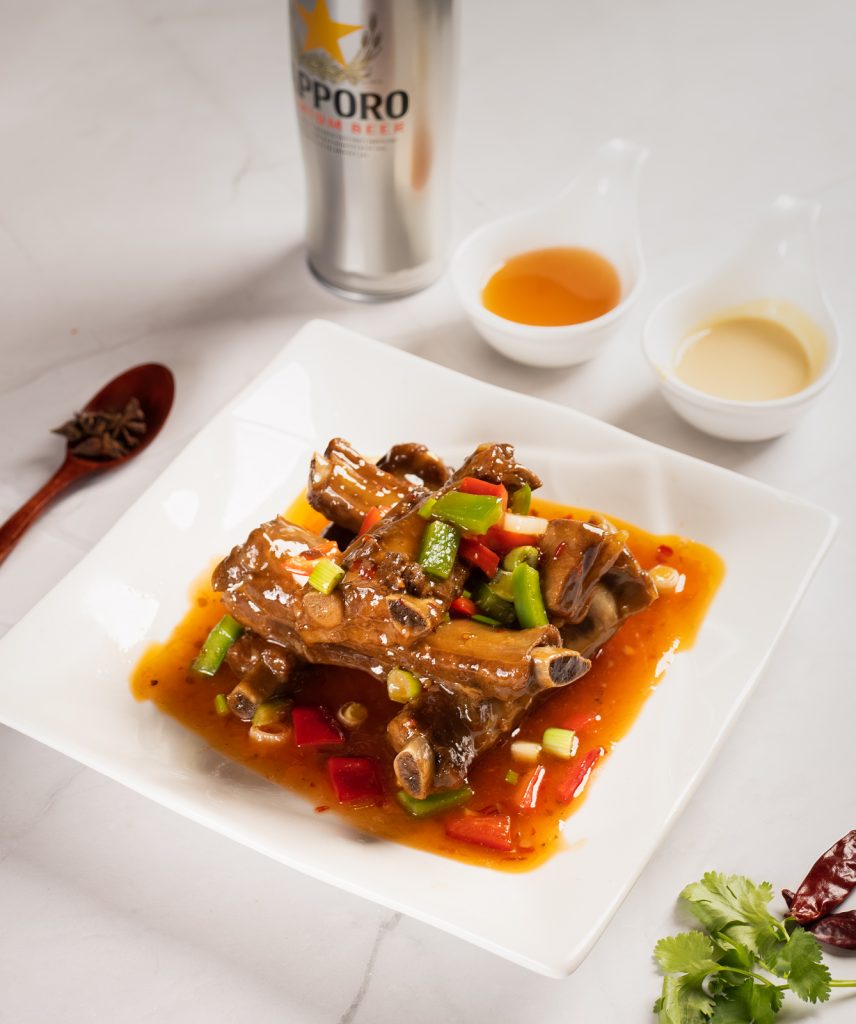 AUTHENTIC CHINESE
From the aesthetic choices, mannerisms, and food, Mandarin Gourmet was established to give you the most authentic Chinese experience. Being people who have a Chinese background, we grew up eating these dishes back in our homeland, and now we want to share them with you! Unlike other restaurants, Mandarin Gourmet stays loyal to authentic cuisine. All of our menu items are authentic or heavily inspired by real Chinese traditional flavors.

At Mandarin Gourmet in Chestnut Hill, we do not serve only traditional Chinese dishes but also innovative ones. Our chefs have years of experience in the kitchen and our food illustrates that. From Sesame Chicken, Kuing Pao Shrimp, Lo Mein, and Fried Rice to healthier options such as Lettuce Wraps and soup, we can do it all. All of our menu options are handpicked and carefully selected, as we care about the food we serve you. It isn't just our refined cooking techniques that make our food, but the effort and love we put in. At heart, we are here to serve you only the more freshest ingredients and to give you the best dining experience. With both cooking expertise and quality, we strive to make our food taste the best in the Chestnut Hill area.
FRESH INGREDIENTS
Come to Mandarin Gourmet for the BEST Chinese inspired dishes in the Chestnut Hill area